While being in college, one thing that students want to do is have fun ad enjoy their college experience while being thrown in the real word. With winter, spring, and summer break, impromptu trips with your friends, or just spending time with yourself,  you're going to need money. Ugh, money… that piece of paper with so much value.
Unfortunately, if you live in a city, especially in a tourist city, the prices are usually overpriced just because. You'll find yourself paying $25 just for a burger and fries. As a student, you could be utilizing that money on better things like gas, books, or just a drink at the bar while you wonder if this thousand dollar education is really worth it. Oh come on, we've all thought about it. Expenses can rack up quick, but we've got your back!
Behold, the 3 best, and did I mention free, things to do in almost every city.
1. Go to a museum
With a quick google search or going to Great Museums, you can quickly find a local museum near you in your city. Most museum's are free or offer certain free days, so that's a plus. Go with a friend or a group and imitate art. Pose in front of your favorite art pieces and enjoy the day!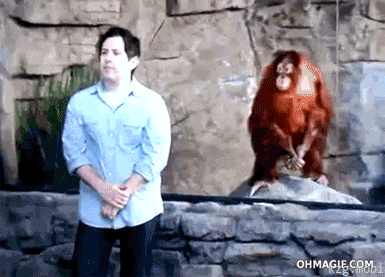 2. Local park/ open area
With an even number of people, go to your local open park and have a friendly competitive "field day". Have a water balloon fight, three-legged race, or even kickball. While granted you have to buy the props, depending on the group size, everyone can pitch in $1 and buy it as a whole.
Bunch O Balloons – $8.99
Sports ball – $4.88
3-legged race bands – $9.49
Tug of War rope – $28.88
3. Scavenger Hunt
Have one person who would like to be the moderator and creator of the scavenger hunt, or find a general scavenger hunt. Create a group chat and pair up, wear team colors and go around the city. Take photos and try to complete the scavenger hunt before the opposing team does.